Pregnancy Chiropractic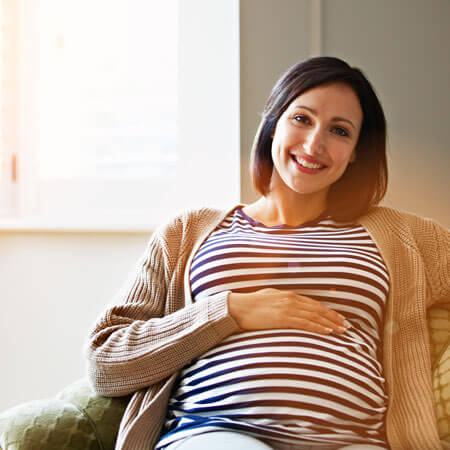 Providing Comfortable Care
At our clinic, we feature adjusting tables that can be modified to fit a pregnant woman's body. Moms-to-be can lie on their stomach or back. We also have special pillows. The combination of the adjustable tables and pillows allows us to place pregnant women in various positions that are most comfortable for them.
Chiropractic is entirely natural. As painkillers aren't an option during pregnancy, our natural care provides critical relief to allow expecting moms to feel as comfortable as possible.
What to Expect
During your first appointment at Graham Chiropractic, our chiropractor will perform the following:
Postural evaluation
Orthopedic checks
Range of motion examination
Please note that pregnant women do not get X-rays.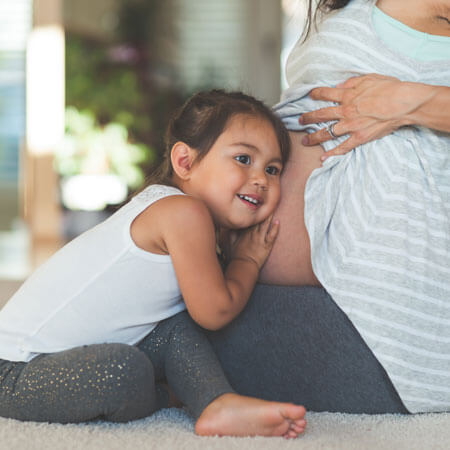 Regular chiropractic adjustments to the lower spine, particularly during the late second and third trimesters of pregnancy can help the muscles, tendons and ligaments in and around the pelvic area to be free from any restriction or tightness. The result is a potentially smoother delivery.
Not only do we encourage pregnant women to come in for care throughout their pregnancies but after giving birth as well. Why? Regardless of the way a mother gives birth, she is likely to experience some pain or discomfort as her body returns to pre-pregnancy health.
In the days and weeks after giving birth, you may have headaches, back pain, neck pain, muscle aches and breastfeeding discomfort. Chiropractic care is an excellent, drug-free way of dealing with such discomfort.
Women report being able to deal with these common discomforts easier with continued chiropractic care.
Book an Appointment
Whether you're in your first or last trimester of pregnancy, chiropractic can help you. Contact our Pleasant Hills chiropractic office today to schedule an appointment!
CONTACT US »

Pregnancy Chiropractor Pleasant Hills PA | (412) 655-8525