Pediatric Chiropractic
You may wonder why a child would need chiropractic care. After all, they likely aren't complaining of back or neck pain. Consider this: the birth process alone can be traumatic for many children leaving them with interference in their nervous system. Then, add in the various bumps and falls they will experience through childhood.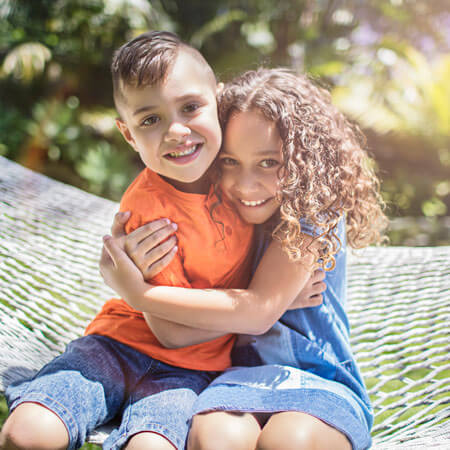 Is It Safe?
Naturally, parents wonder if chiropractic care is safe. It is highly safe. Because chiropractic is drug-free and non-invasive it's one of the safest forms of health care available. It's also important to know that we adjust children using gentle techniques. There is no twisting or popping required to get an effective adjustment.
The earlier you help a child with things that are wrong with their nervous system-with their structure-the quicker they're going to respond and the better off they're going to be later on in life.
Common Conditions We See
Here are some of the most common conditions for which parents seek our help for their child:
Colic
Constipation
Ear infections
Latching difficulties
Postural problems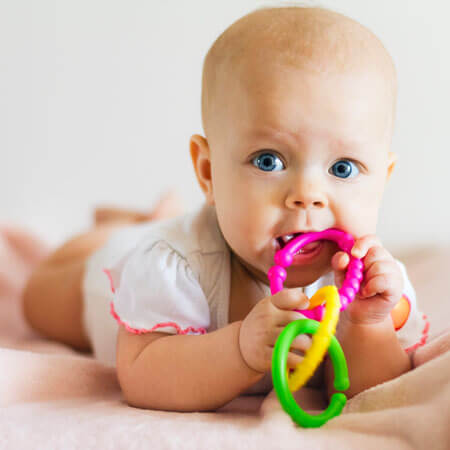 How Can Kids Benefit From Chiropractic?
Because chiropractic corrects misalignments or subluxations, your child's nervous system can function optimally, which, in turn, can promote greater health. Many children under chiropractic care have fewer colds, allergies, ear infections and other common conditions. These kids also tend to miss fewer days of school.
Because children are growing constantly, changes in their bodies happen quickly. Chiropractic care can help to keep your child's bones and muscles strong throughout every stage of growth and development.
A misalignment in the vertebrae can sometimes result in discomfort or pain, which in turn, can make it challenging for kids to get the sleep they need. Sleeping problems for kids can affect a parent's sleep as well. When your child's spine is aligned properly, they will sleep better and so will you.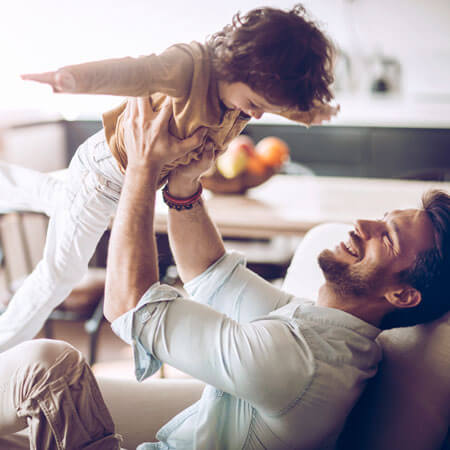 Providing Gentle Adjustments
Many parents wonder how their child will be adjusted. Rest assured that children are not adjusted as adults are. We use very gentle, light-force adjustments. It's similar to acupressure. We also use the Activator® adjusting instrument and children generally respond very quickly to it.
At Graham Chiropractic, the examination and treatment plans are a little bit different because children are their own little people. If it's a young child where they're not walking or they're very small, we don't take X-rays on these little ones. The exams are also simple and brief, limiting your child's time in the practice.
If your child plays sports and sustained an injury then we will take limited X-rays on the area that's affected. Some parents are also concerned that their child may have scoliosis. So in those cases, we can take X-rays as well.
FAQs
Do you provide care for children of all ages?
Very gently. To adjust a baby, we use about the same amount of pressure as you would to test a tomato for ripeness.
Does my child have to be experiencing a particular symptom to receive chiropractic care?
No. While many parents bring their child in due to a specific issue, others know the value of preventative chiropractic care and bring them in for wellness checks.
Book an Appointment
Help your child enjoy optimal health and wellness. Contact our Pleasant Hills practice today to schedule an appointment!
CONTACT US »

Pediatric Chiropractor Pleasant Hills PA | (412) 655-8525