Special Offers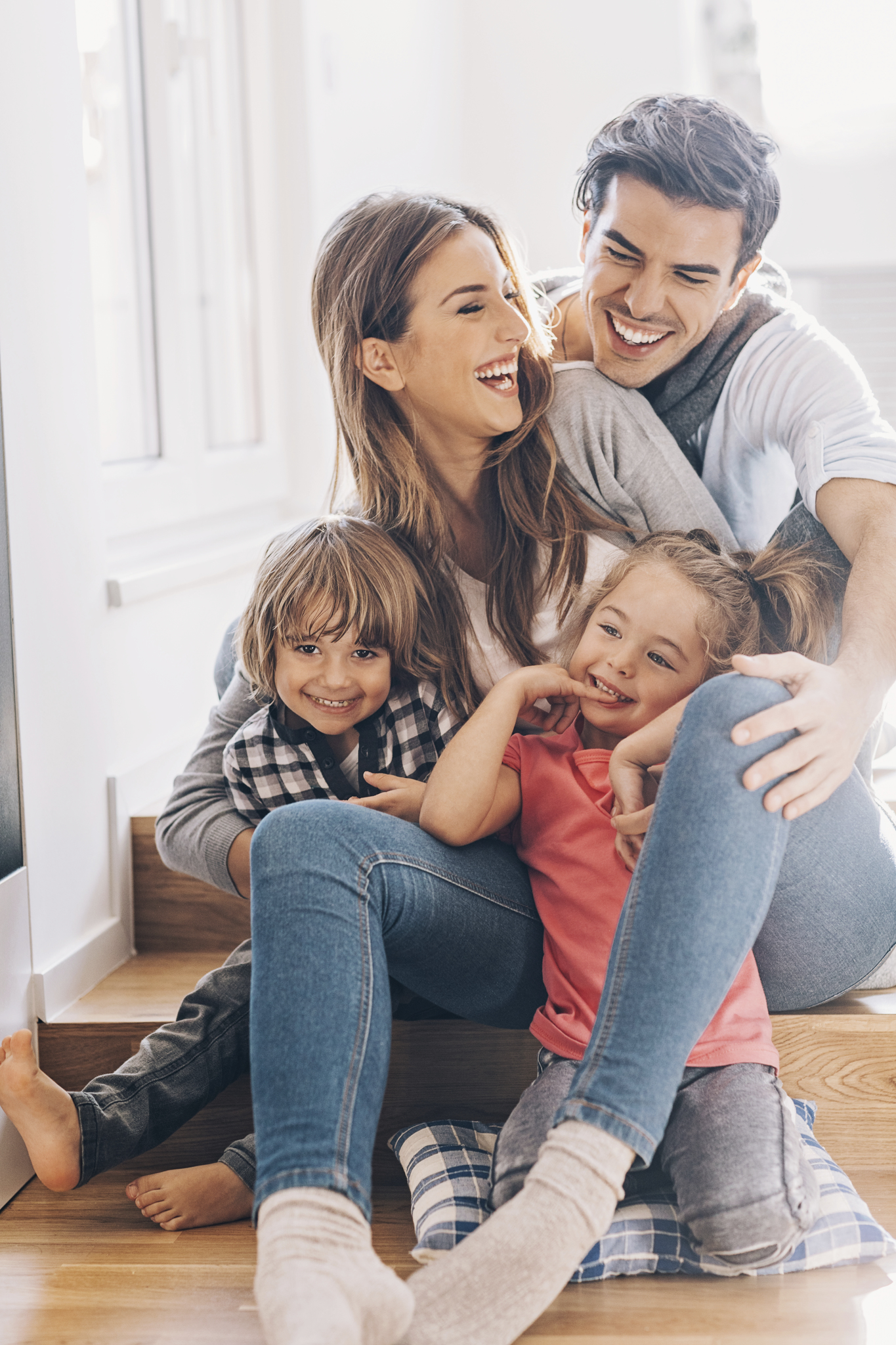 Request Your FREE New Patient Consultation & X-Ray
Tired of putting up with persistent pain? Wish you had more energy to get through your workday or play with your kids? Or perhaps you're in good health and want to experience optimal wellness. Whatever your health goals, we're here to help you achieve them!
The first step is to book a free new patient consultation with one of our doctors, which includes an X-ray. During your consultation, he'll sit down with you and listen to your concerns and goals for your health. To give us an understanding of your body's structure and alignment, we'll then take an X-ray for our doctor to review.
If our doctor believes he can help you and you'd like to proceed with care, he will create a personalized treatment plan that addresses your unique goals–whether it's pain relief, improved function or increasing your overall wellness.
Exceptional Care for All Ages
With over 30 years of experience, our care is always focused and customized, giving you what your body needs to stay healthy. Patients of all ages, from young children to older seniors, are welcome in our friendly practice.
Take Advantage of Our Offer Today
Contact Graham Chiropractic today to schedule your free new patient consultation & X-ray at our Pleasant Hills clinic. We look forward to helping you achieve your health goals!
CONTACT US »

Special Offers | (412) 655-8525