Request Your FREE New Patient Consultation & X-Ray*
Experience Health and Wellness Through Chiropractic Care
Whether you are suffering from headaches, back pain or just proactive toward overall health wellness, Graham Chiropractic is here to serve you and your family.
With over 30 years experience, our care is always focused and unique to each individual, giving you what your body needs exactly where you need it most.
Book Your New Patient Offer* Today!
Most Insurance Accepted
Walk-Ins Welcome
Same-Day Appointments Available
Call (412) 655-8525 or request an appointment online now!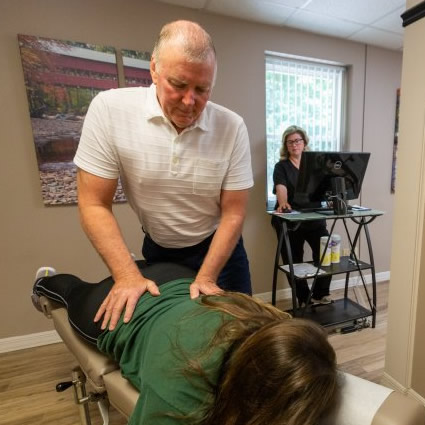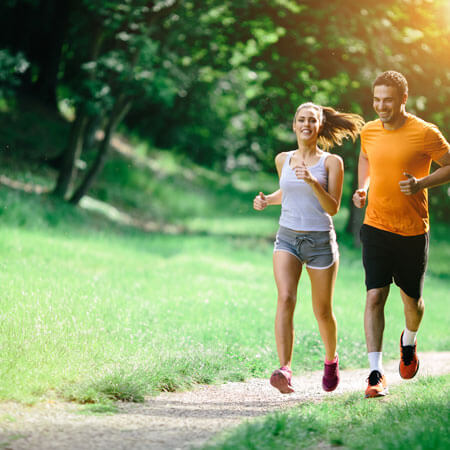 Live Your Best Life At Graham Chiropractic
Walk-ins Welcome
Flexible Timing
Evening Appointments
Tailored, Individual Care
Most Insurances Accepted
Accepts Medicare & Medicaid
Care For All Ages
Same-Day Availability
Part From Pain and Enjoy Life Again!
Call us at (412) 655-8525 or request an appointment online now.

Common Conditions We Treat
Lower Back Pain
Headaches & Migraines
Hip Pain
Spinal Stenosis
Joint Pain
Disc Herniations/Problems
Shoulder/Arm Pain
Sciatica
Pregnancy

Discover Gentle, Natural Health Care
At our practice, we're proud to welcome patients of all ages-whether you're 1 or 100, if you've got a spine, we can likely help you express proper health with focused spinal adjustments.
We've also seen patients with a variety of conditions and complaints over the years, and we're confident that we've helped people with similar issues as to what you're dealing with. Patients frequently choose us who are dealing with complaints like migraines, back pain, neck problems, postural complaints and more.
It's our goal to identify the root cause of your issue, diving deep to look at what's really going on in your body. We promise to go beyond treating your symptoms, and to correct the actual underlying issue that's causing you trouble.
Unlock Your True Health Potential, Naturally – Call (412) 655-8525 Now!

Tired of being in pain? Take advantage of our new patient special offer* by requesting your FREE consultation & x-ray appointment today!
REQUEST AN APPOINTMENT
Trusted, Quality Chiropractic Care in Pleasant Hills
*New Patients Only. Due to legal restrictions, this offer is not available to patients with state or federally funded healthcare plans.